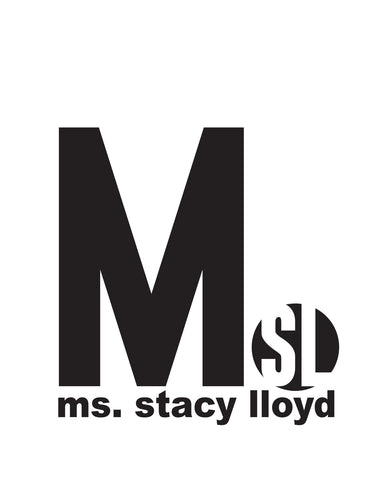 DONATION
DONATION
Regular price

Sale price

$0.00 USD
If you'd like to make a donation to Ms Stacy Lloyd, ms lloyd enterprises, Ltd Co. and its subsidiaries Irene + Sage + as well as Be AWEsoMe, Be Awe so Me, a podcast + mentorship you're welcome to do so here. Funds go toward supplies, equipment, and other miscellaneous things to bring, content + product to the world.
We are a small business, female + black owned. No loans, all personal investment funds. Blessings to all.
NOTE: If you'd like funds to go to a specific program or you'd like to donate funds to gift a book or T-shirt to a stranger please make a notation in your order/donation. Thank you. 


Stacy + Robbie 
Couldn't load pickup availability