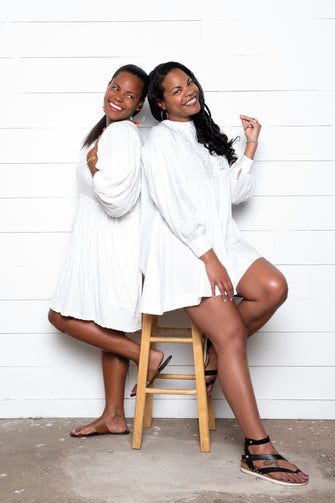 Tranquility inspired self-care products + apparel that inspire moments of comfort + peace
I + S Body Care

4

products

I + S Decor

2

products

Good Woman Collection

10

products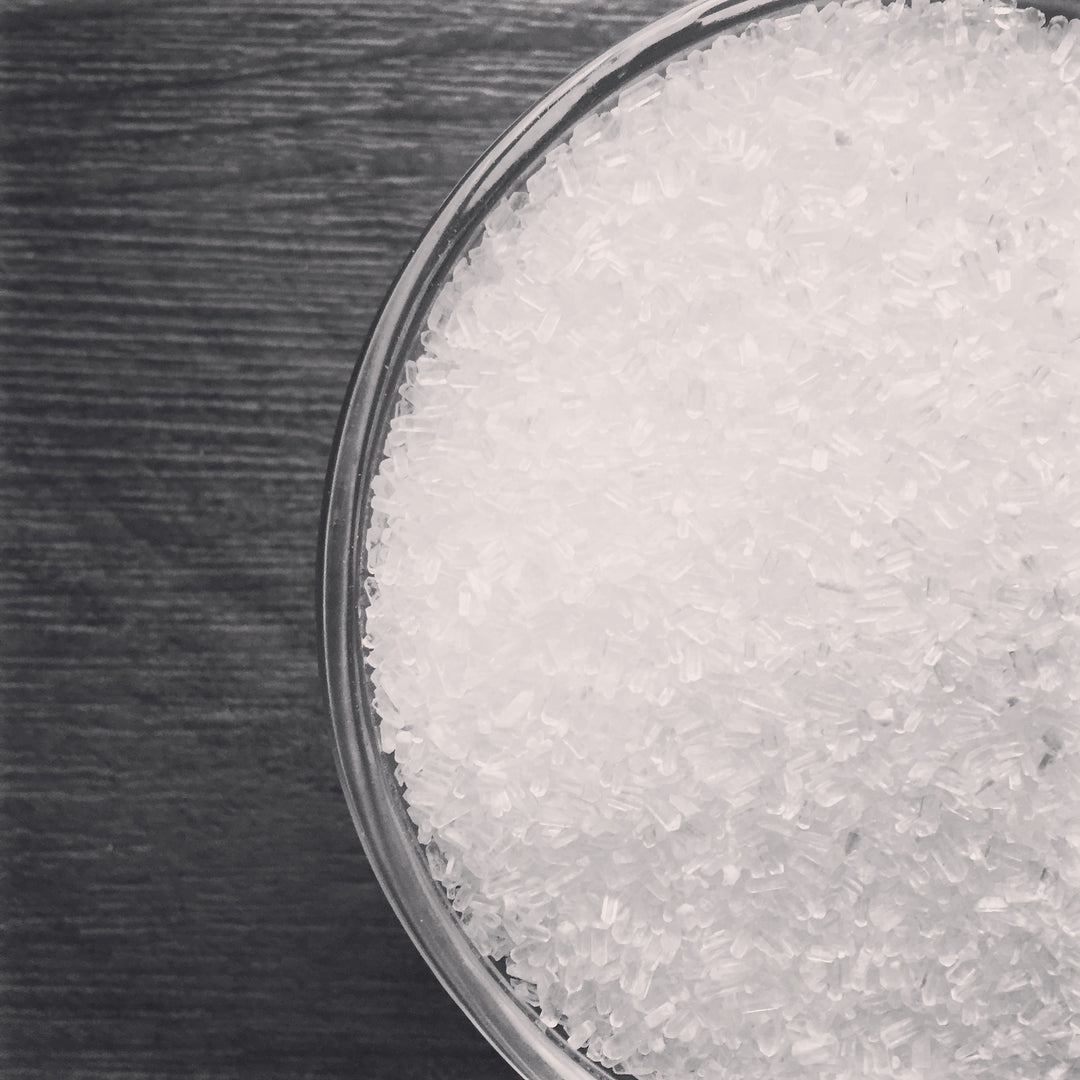 I + S Body Care
Irene + Sage is a brand that strives to normalize self-care. We create products intended to rejuvenate and give individuals a sense of tranquility


Products from our clothing, body, paper goods + home decor lines that are environmentally friendly, sustainable, comfortable + add a sense of zen to your everyday life.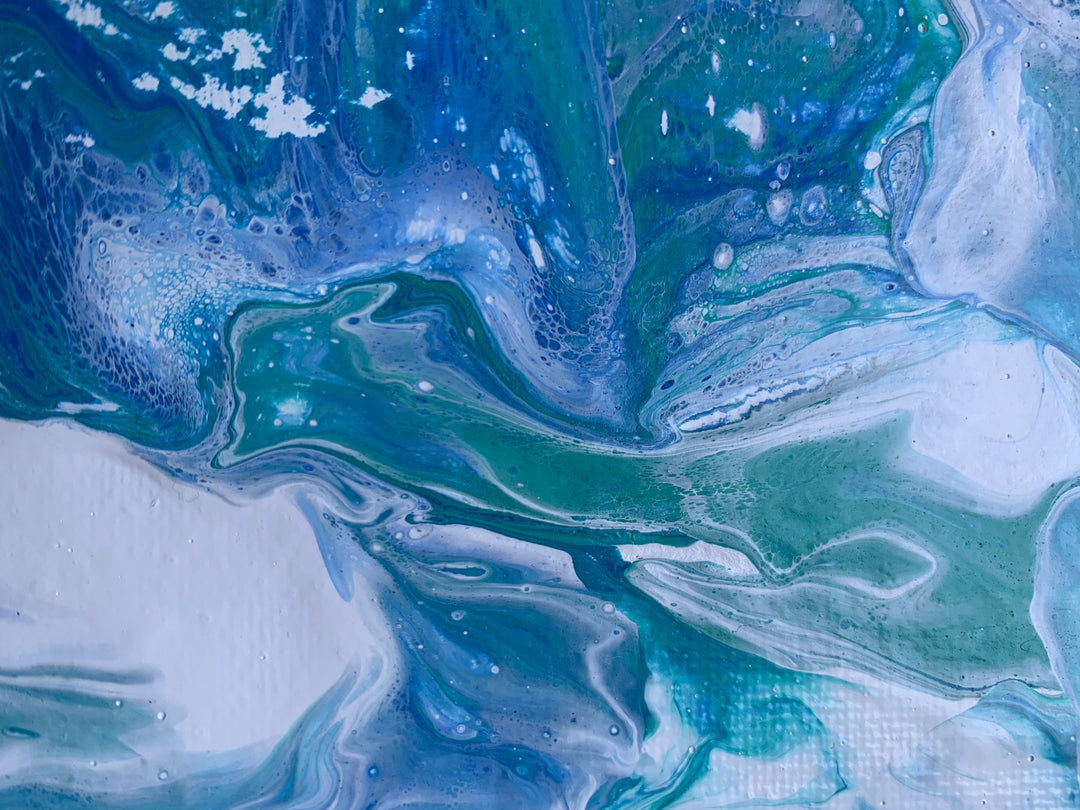 I + S Decor
Home Decor created by Robbie + Stac 
I + S Decor: Cement Trinkets

I + S Decor: Emerald Vine

Regular price

$150.00 USD

Regular price

$150.00 USD

Regular price

Sale price

$150.00 USD

View details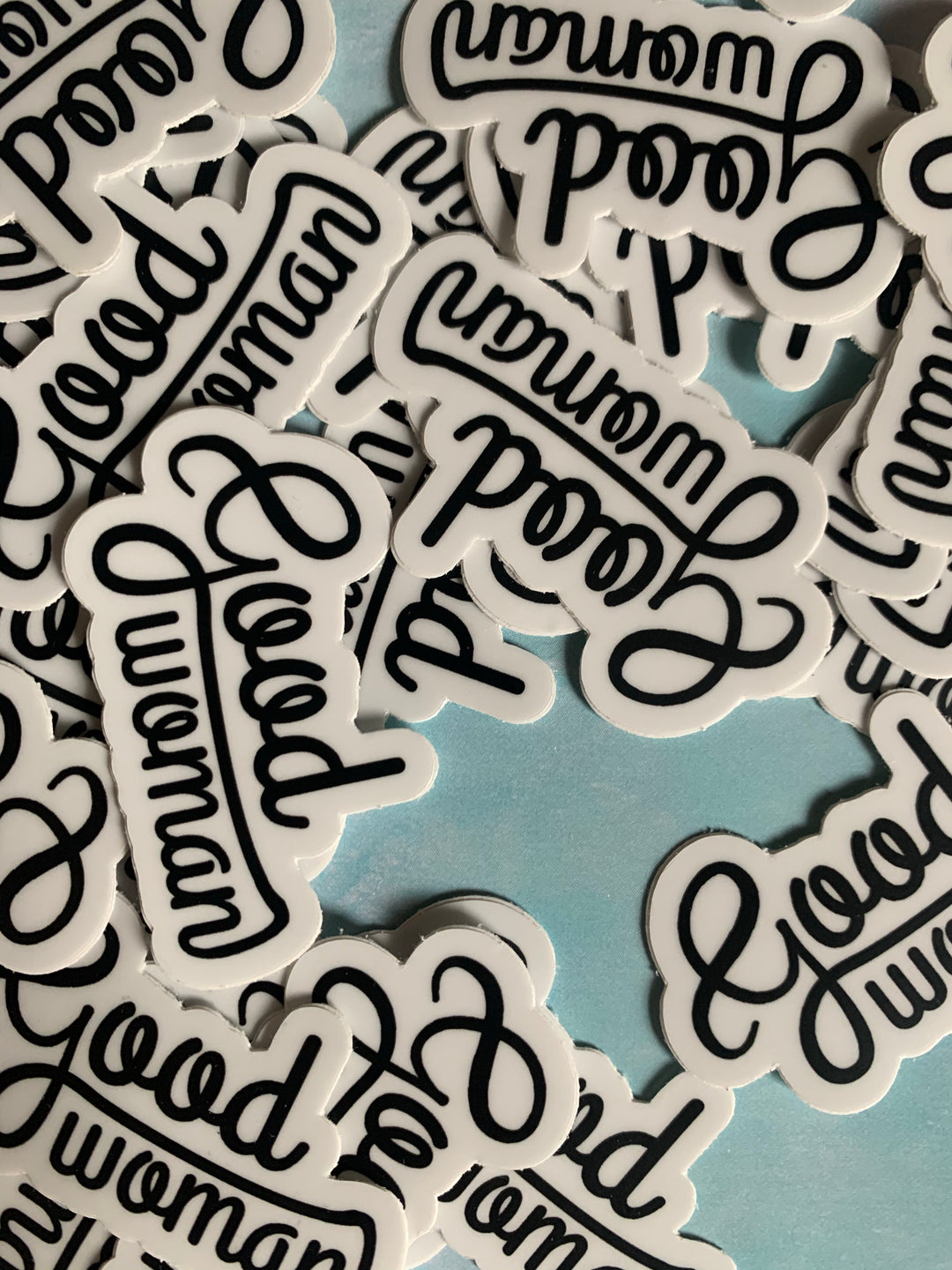 Good Woman Collection
The Good Woman Collection is based on the book Rise of the Good Woman, a 22-Day Guide to Becoming a Better You by Stacy Lloyd. 
The objective is to come together + raise the standard, make morals, etiquette, kindness, goodness + Godliness normal again. Grab a copy of the book, shirt, hat + mug but importantly RISE.

About Us
Founded by sisters Robin + Stacy Lloyd in 2015 on the premise of love. It was on our journey to help each other find self-love that we discovered hidden creative talents. In the beginning, it was a way to spend time together and share our DIY projects with others and as a result Irene + Sage was established.
We are two years and three days a part, September babies + Ohio girls. We often get that we look like twins, we don't see it BUT we feel like it. Honestly, this sister bond is the gift that keeps giving. It is the love that returns back 1000-fold. We don't always agree but the love and balance we bring to each other's lives is truly a gift from GOD. We are forever grateful.
We pray that you feel the love we give as we share our talents, DIY tips, lessons we've learned and are learning. Thanks for your support. Do tell a friend to tell a friend. Remember to live in peace + share the wisdom you have.
Blessings, Robie + Stac